The fast-growing handbag brand Bob Ore Blue Collection has been around for a while and during that time they have released several designs that have grown in popularity and acceptance. Hence the excitement with which the announcement of their 2021 Fall/Winter Collection was received.
The new set of Bob Ore Blue Collection features defining designs that stretch the boundaries of fashion and brings class, sophistication, and simplicity to the wardrobe. There are five handbags all of which are break-taking and offer a wide range in style and usage.
First on the list is Taylor Contexture Leather Bag. This bag comes in an exquisite design of eight patches in pyramid shape sewn together to create a one-of-a-kind design. This bag has a flat bottom with a perfect lengthy handle that makes for a perfect shoulder bag. When you open this bag, you will find a surprise in the form of a purse made from velvet. The purse is portable and can be used as a clutch purse on its own. Taylor Contexture Leather Bag is a special bag made of the best leather quality and a unique design that combines to create a stylish, quality, and affordable bag.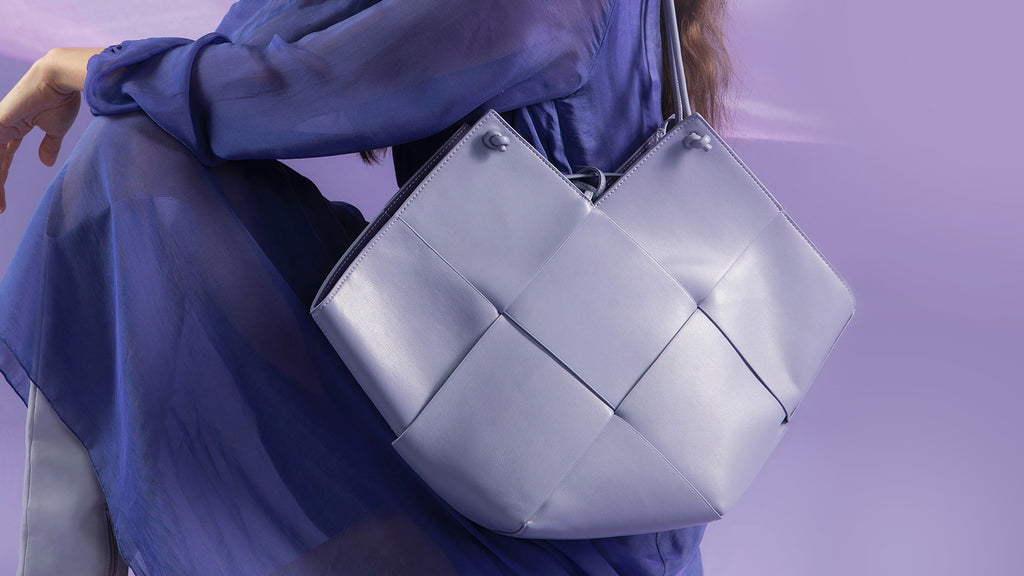 On the list is Victoria Tote Leather Canvas Combo Bag. This bag combines quality leather and canvas to create a rectangular stylish shoulder bag. Made in a simple design of black quality leather at the top with the larger part of the bag in White canvas to create a breathtaking combo. Victoria Tote Leather Canvas Combo Bag is classy and combines perfectly with both formal and informal looks.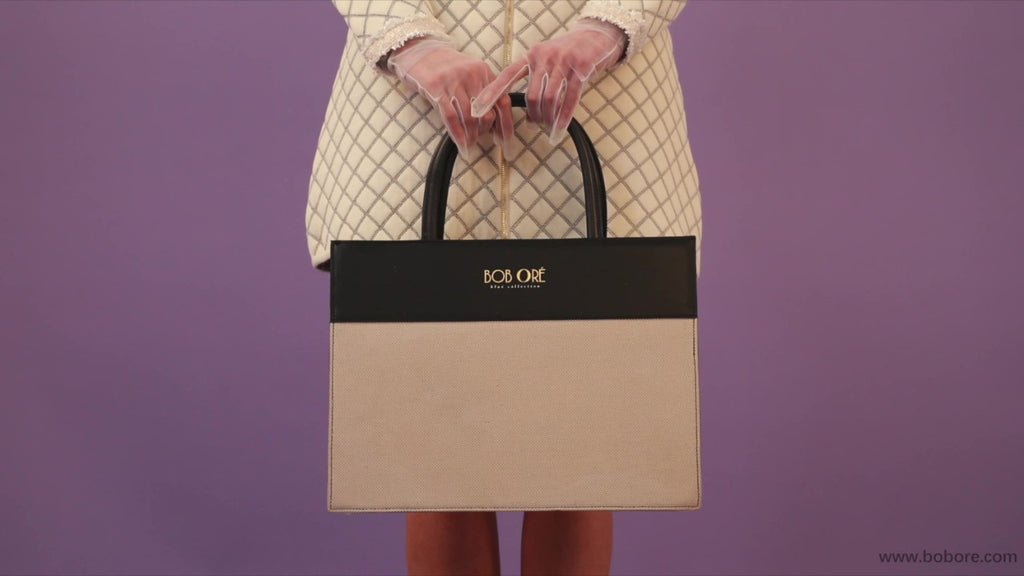 Rebecca Small Cutie Leather Bag as the name suggests is a miniature size leather bag that is an absolute eye peach. The Rebecca small cutie leather bag is made with quality leather and designed in a box style shape and a flat bottom that is perfectly complimented with a handle that gives it a briefcase-like appearance. Rebecca Cutie Leather Bag comes in six colors and with a strap that makes it multifunctional and double as a crossbody bag. Those who're looking to combine minimalism, class, quality, all at an unbelievably affordable price shouldn't look beyond this bag.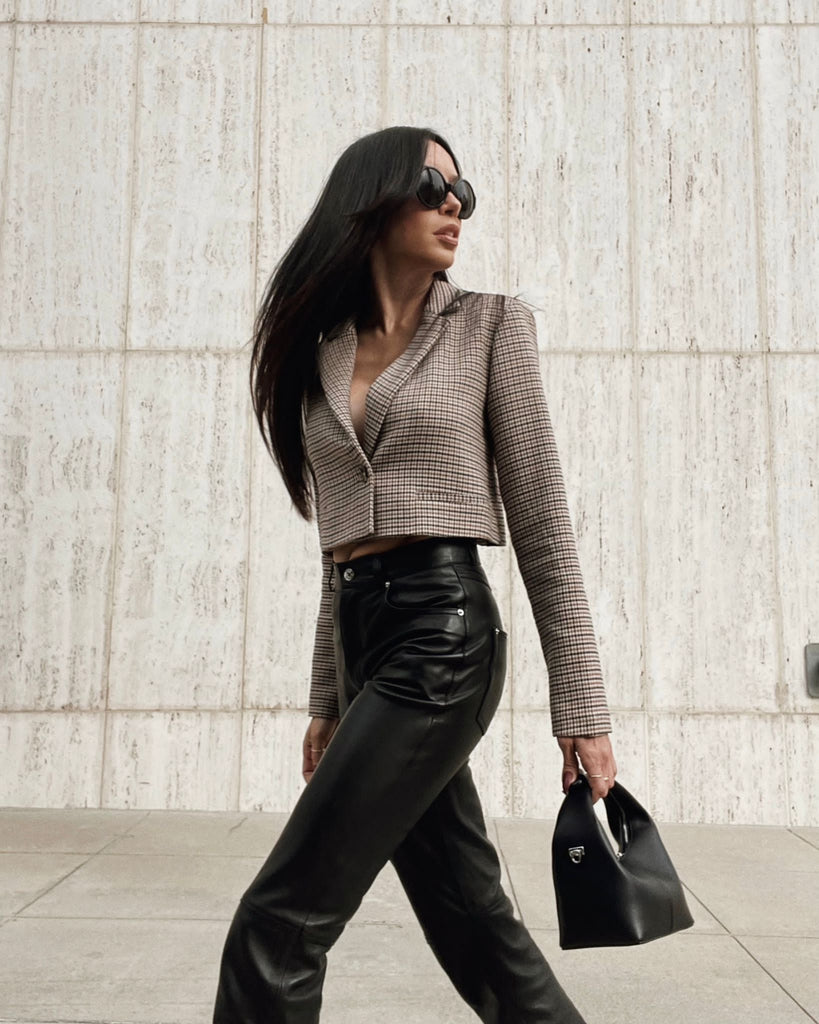 Dorothy Middle Size Bucket Bag is another new arrival off Bob Ore Blue Collection Fall/Winter collection. It's designed in a bucket shape in denim material and White Canvas. This bag has a distinctive design achieved through an external pocket that gives it the appearance of the back pocket of a denim trouser. This bag comes with a handle that makes for a shoulder bag and a strap that makes for a cross-body bag. This bag is the perfect bah for casual and semi-formal outfits.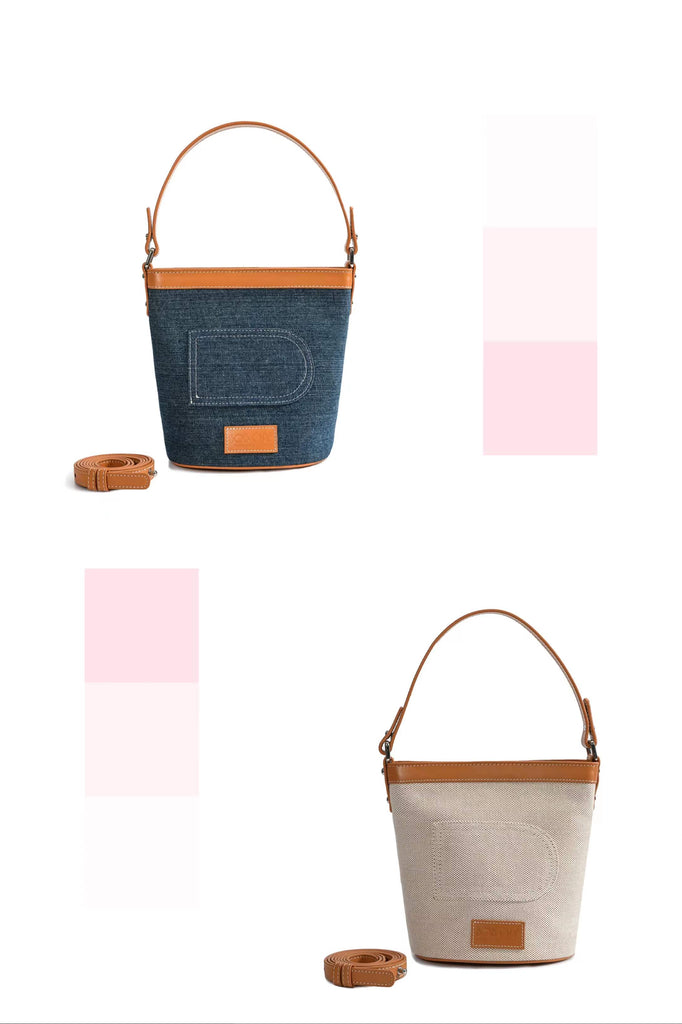 The last on the list but by no means the least, the Aria 3-way Convertible Crossbody Pencil Bag is a spectacular bag designed in a small rectangular shape that earned it the name pencil bag. This bag comes with a detachable strap that goes beneath the cover. This bag is dynamic and can function as both a clutch purse and a cross-body bag.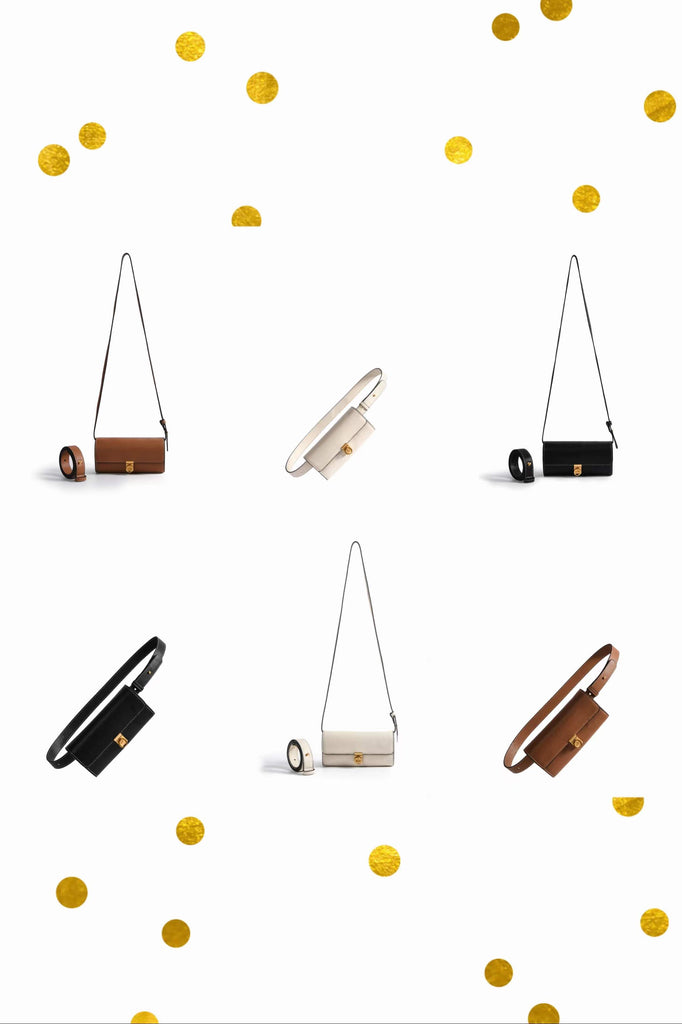 Bob Ore Blue Collection 2021 Fall/Winter Collection is an assemblage of beautiful bags with something for every bag lover. From the stables of a bag maker with over 40 years of experience, there's no doubt that this bag will go on to become a favorite amongst bag lovers.